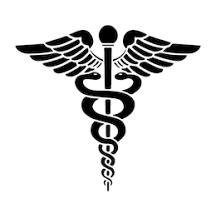 Please help us pray for all Healthcare Workers along with the below specific requests from our Church Family.
Please be in prayer for these healthcare workers who are on the front lines of this crisis…
Please pray daily for them specifically by name.
Pray for peace and God's protection on them and their families.
Susan Painter
JCMCH Respiratory Therapy Dept. (One of the chaplains at JCMCH prayed over this department and anointed them with oil. What a blessing!)

Jeff Painter

Mary Florence

Sharon Gathercole

Brianne Berry

Brittany Lane

Will McConnell

Dawn Hodge
Kenny Keck
Pennie Davis
Christine Davis
ER Dept. at JCMCH
Brandon Smith
Jonathan Holt

Jennifer Sullivan

Megan Eads

Colton Ratz

Dr. Randy Belt

Drs. Kent and Teresa Lord
Brandy Sullivan

Jennifer McCready

Scott Lacey

Tracy Lacey
Megan Renfro
Shelly Gambill
Johnson City Internal Medicine
Hannah Denton
Kacie Denton
Seth Garland

Vivian Dunn

Lillie Phillips – CICU Nurse – Doylestown Health Hospital – Doylestown PA
VA Employees and Medical Staff
Kim Garland
Nicki Ward
Kristy Callahan
Nicole Brown

Chrissy Salts

Kristi Herron

Tammy Triplett

Governor's Bend – Erwin

Fraya Sutton

Tess Painter
Days and Times of Services/Classes
9:30 AM – Drive-In Church
9:30 AM – Small Groups
9:30 AM – LiveWire Children's Ministry & 180 Student's Ministry
Wednesday Nights
6:30 PM – Small Groups
6:30 PM – 180 Children's Ministry & Souled-Out Ministry
6:30 PM Wednesday Night Worship –
Tell Us About You!
Click the

Connection Card

below to give us more information about you, request information about the church or to let us know you made a decision to accept Jesus into your life as your Lord and Savior: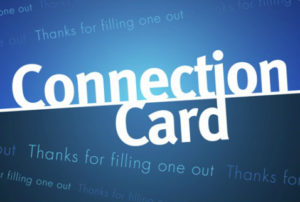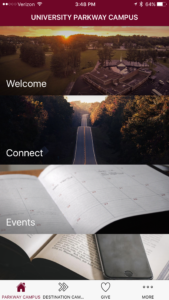 Download our church app from
Apple App Store and Google Play by searching "
University Parkway Church
"
You can watch our live-stream, take sermon notes, give, and stay up to date on all events.
Resources
RIGHTNOWMEDIA for information email Kathy kmthompson3@yahoo.com
UPCOMING EVENTS
Drive-In/Live Stream Church
9:30 AM & 11 AM
Bible Studies – call the church office for details – 423-926-5841
Be the Salt and Light and PRAY!