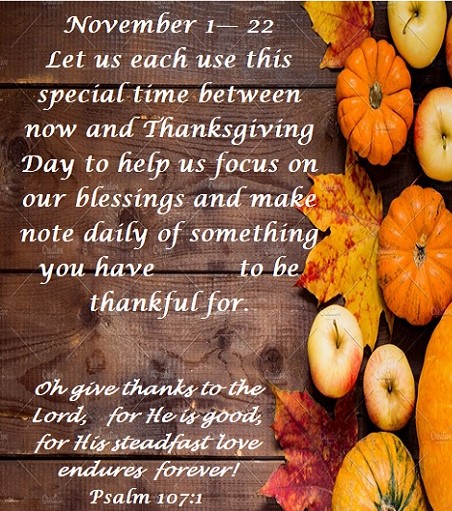 Days and Times of Services/Classes
Sunday Mornings
9:30 AM – Drive-In Church
11 AM – Drive-In Church
Wednesday Nights
6:30 PM – Small Groups
with Scott and Kathy Thompson
Be the Salt and Light and PRAY!
We continue to pray for those on the front lines during this global pandemic and hope you continue to pray with us for those affected during this time.
If you have a specific request for someone or a need prayer please CLICK HERE so our prayer team, staff and church can continue to pray for and with you. Remember to be the salt and light.

Matthew 5: 13 -16
Resources
RIGHT NOW MEDIA To get information on access email Kathy – kmthompson3@yahoo.com
UPCOMING EVENTS
Drive-In Services
9:30 AM & 11 AM
Bible Studies – call the church office for details – 423-926-5841
Be the Salt and Light and PRAY!