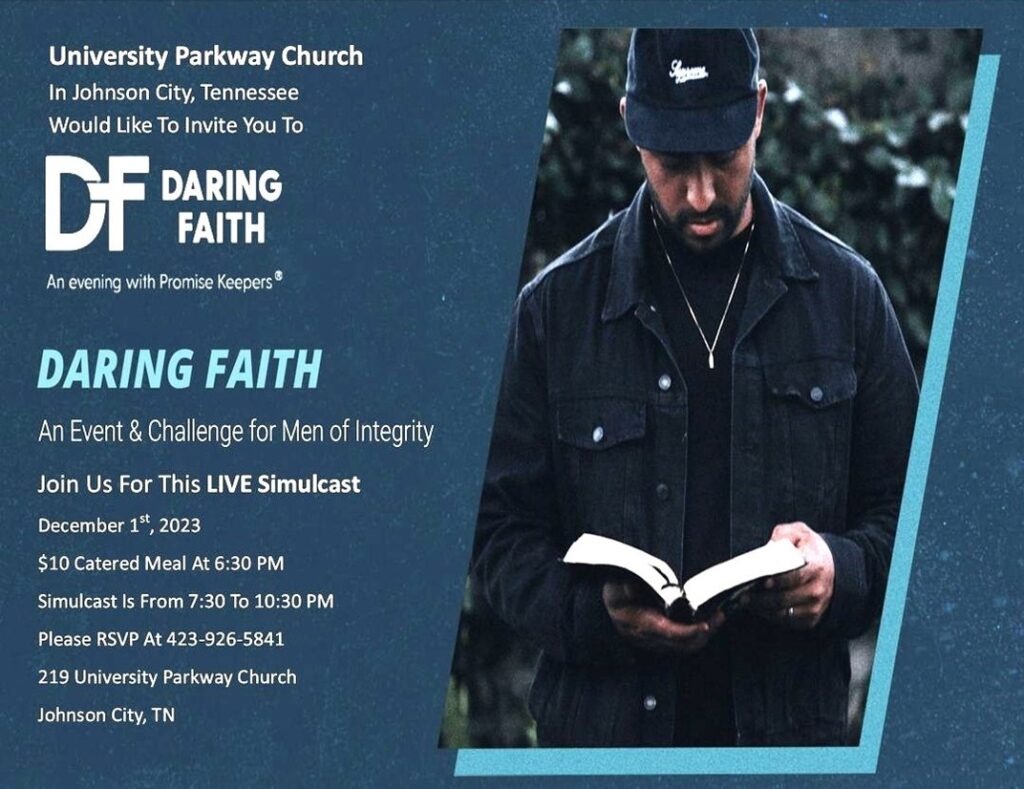 RSVP – 423-926-5841
WEEKLY WORSHIP OPPORTUNITIES
(see bulletin for more detail)
9:30 DRIVE-IN SERVICE #1
9:30 AM ADULTS & YOUTH BIBLE STUDY CLASSES
9:30 AM & 10:30 am PRESCHOOL & CHILDREN'S CLASSES
10:30 AM Inside Service
10:30 AM LIVESTREAM Inside Service
11:00 AM – NOON DRIVE-IN SERVICE #2
Wednesday Night Studies 6:30 PM:
Preschool / Children's / Youth
Men's Class
Women Class
Wednesday Worship/Coed with Pastor Scott & Kathy Thompson
in Sanctuary on Facebooks and LiveStream
Days and Times of Services/Classes
Sunday Mornings
9:30 AM – Drive-In Church
9:30 AM – Adult Bible Study
9:30 AM Preschool/Children
9:30 AM – Youth 180 Bible Study
10:30 AM – Inside Worship Service
10:30 AM Preschool & Children's Classes
11 AM – Drive-In Church
Wednesday Nights
6:30 PM – Small Groups/Men & Women Classes
6:30 PM – Preschool & Children's Class
6:30 PM – Youth Classes
6:30 PM
Wednesday Night Bible Study
with Scott and Kathy Thompson
Tell Us About You!
Click the Connection Card below to give us more information about you, request information about the church or to let us know you made a decision to accept Jesus into your life as your Lord and Savior: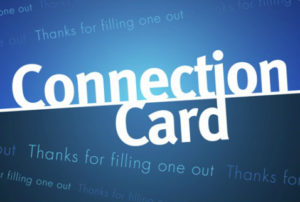 Or scan the QR Code with your cellphone to fill out the card and submit from your phone.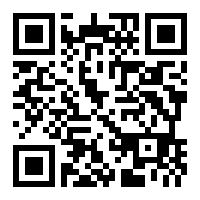 Resources
RIGHT NOW MEDIA To get information on access email Kathy – kmthompson3@yahoo.com
UPCOMING EVENTS
Church Offices closed 11/23 & 11/24
Drop-in Shower for Abimbola Family 11/26
Card Ministry 11/28
No Family and Friends Day 11/29
Promise Keepers Simulcast 12/1
Directory Photos in the Gym 12/3, 12/10 & 12/17 8am – 1pm
UPBC Family Business Meeting 12/3
Mini Miracles Christmas Marketplace 12/3 2pm – 4pm
Tennessee Christmas 12/6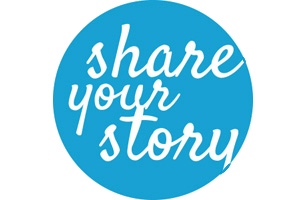 Be the Salt and Light and PRAY!
If you have a specific request for someone or a need prayer please
CLICK HERE
so our prayer team, staff and church can continue to pray for and with you.
Our Mission: Connecting people to God and each other thru worship, discipleship, fellowship, ministry & missions.
Member of the Southern Baptist Convention.