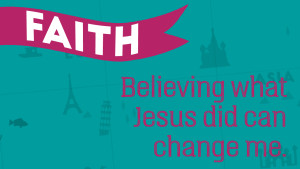 Please come join us Sunday mornings, 11:00 AM as our LiveWire Ministry Team engages children in worship! Our LiveWire Kidz Worship, children K-Grade 5, engage in worship through dramas, skits, interactive worship, praise music, and dancing.
Children are a priority at our church. Preschool LiveWire Worship meets in their own worship space designed with little ones in mind. Ages 2 through 5 will love the music, skits, and puppets used to communicate Bible truths each week.
The Bible is our main source of teaching.
Sunday Morning at 11:00AM, in the gym.